Functionality update on the platform! Now, users can create short URLs to make them nice-looking. From this article, you will learn why this option is helpful and how to use it.
What are the benefits of the links shortening?
Advertisers' links added to posts are often long, they may include UTM tags, and their final versions can be overwhelming.
The shortening option allows you to generate a short link that looks more attractive to users, while the shortened URL retains all the UTM tags added by the user to the original link.

Expanded statistics on clicks
Link shortening also allows advertisers to receive information about the number of clicks on the link and the number of unique clicks. Users can find this information in the campaign statistics section.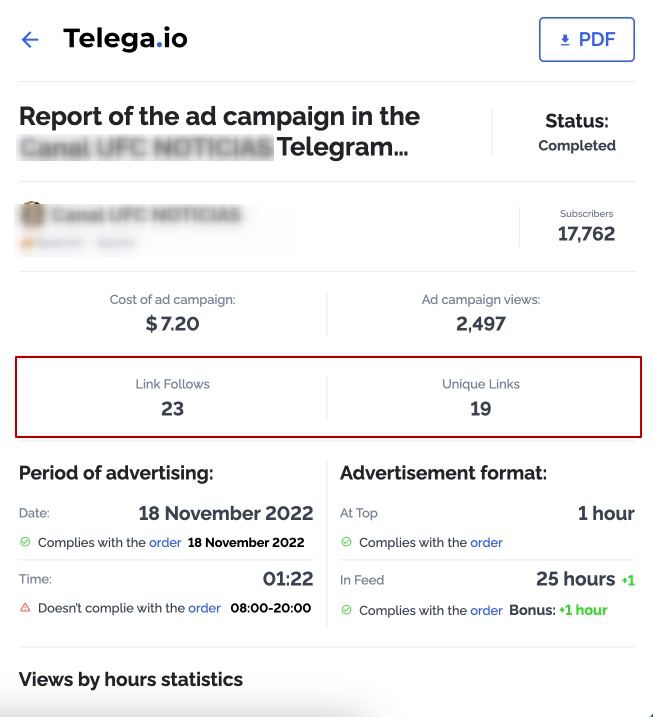 Thus, the new option allows advertisers to analyze campaigns more efficiently.
How to use the URLs shortener?
You can turn on the short URL creating option when placing an order under the section of creating unique links with UTM.

The system will automatically generate the short link, and the user will see it after launching the project.