1) Multi-account
Now you have no limitations on the account number, and you can add accounts in the menu and switch between them.
How to do this:
1. Click "Switch account" in the menu.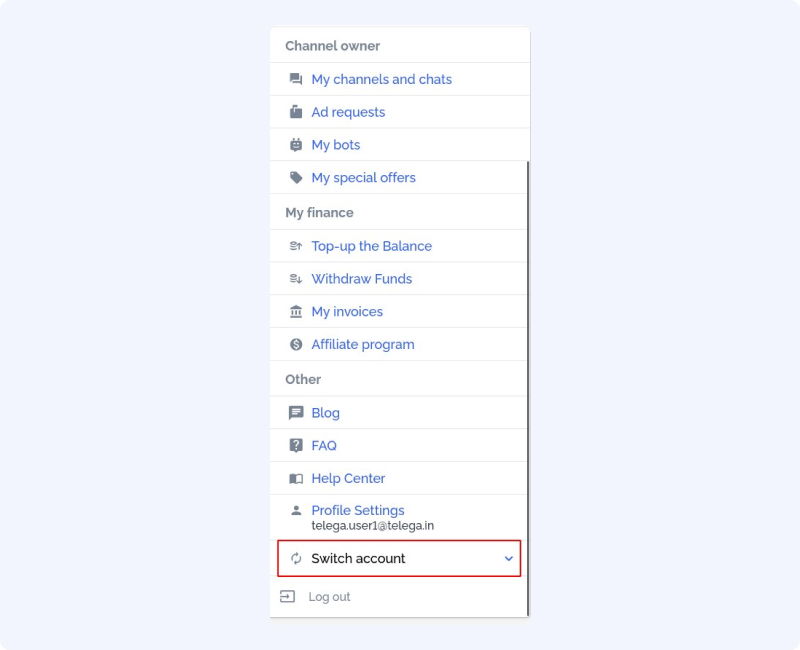 2. Then "Add account".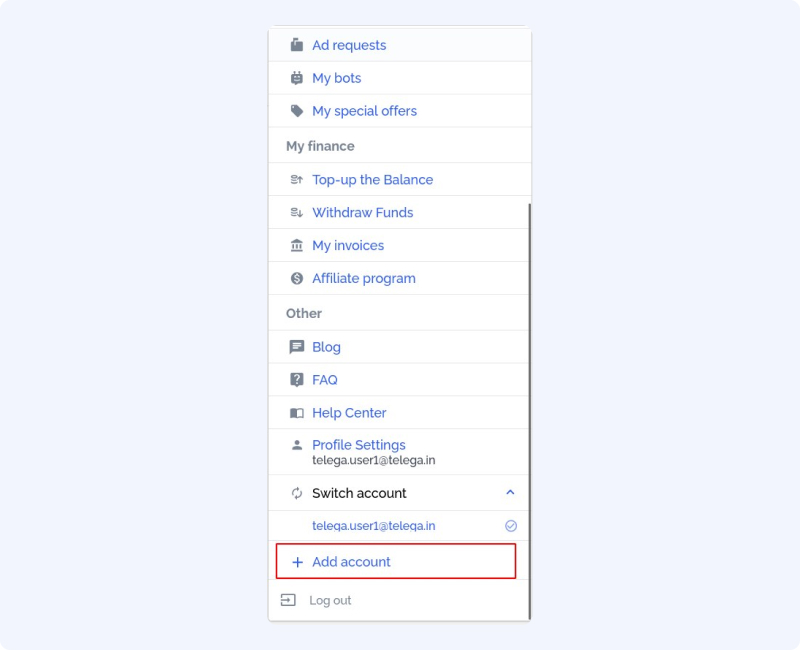 3. Type in your login and password
You can switch between your accounts in the menu. There will be a checkmark next to the active account. If you sign out, you can still access other accounts.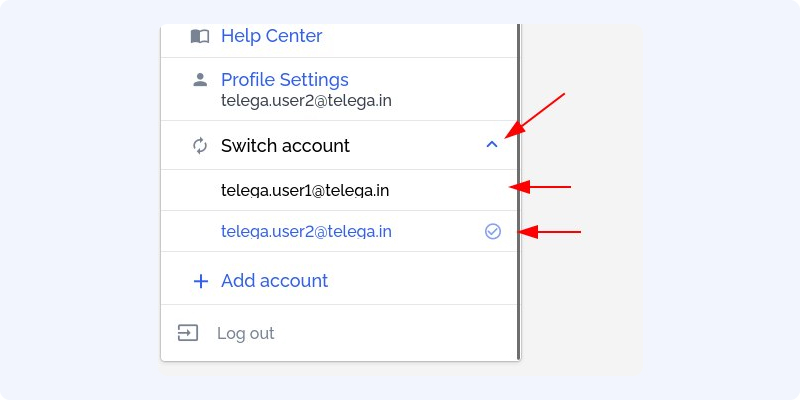 2) Business Manager
You can invite some "assistants" who will run ad campaigns for you. You can invite both registered and external users.
Here is a quick guide on how to do it:
1. Go to the menu and click "Profile Settings"
2. Click "Business Manager"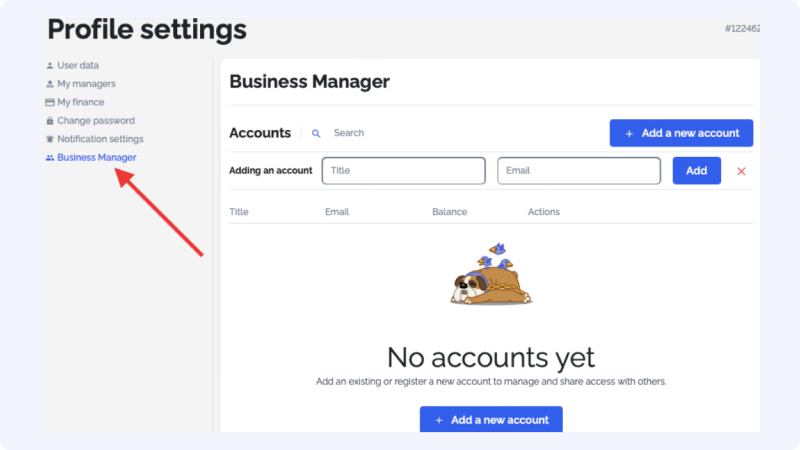 3. Click "Add a new account"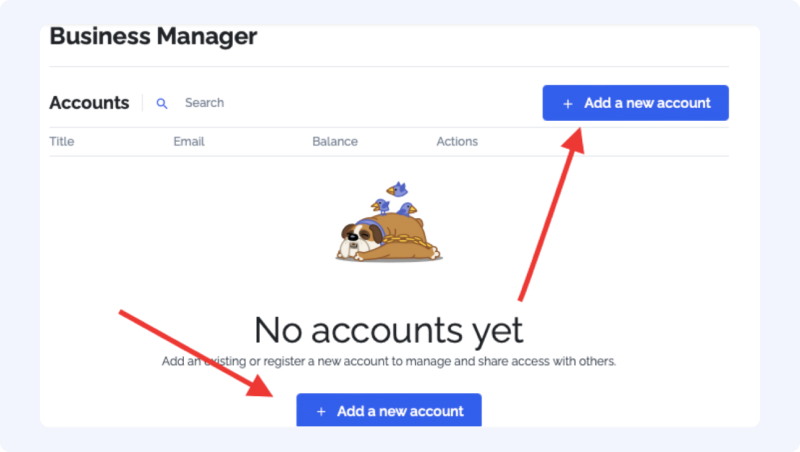 4. Type the name and the email of your assistans.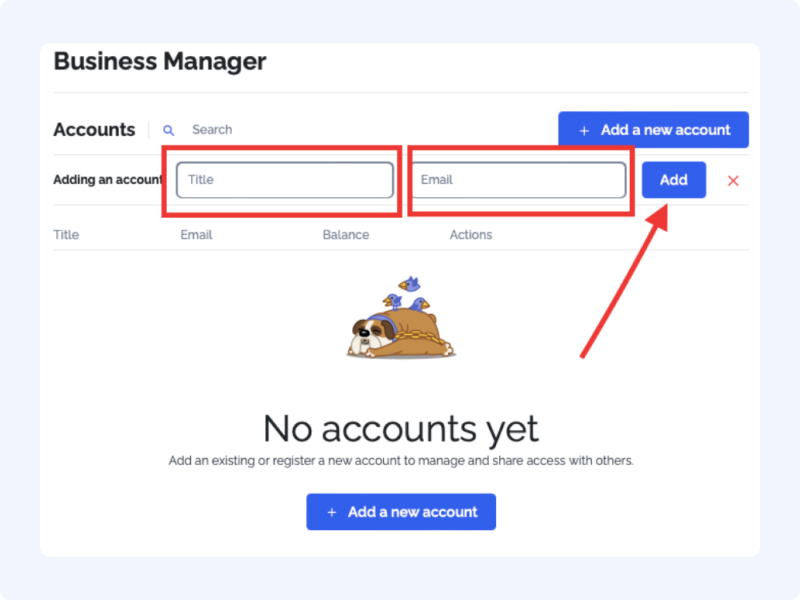 5. Done!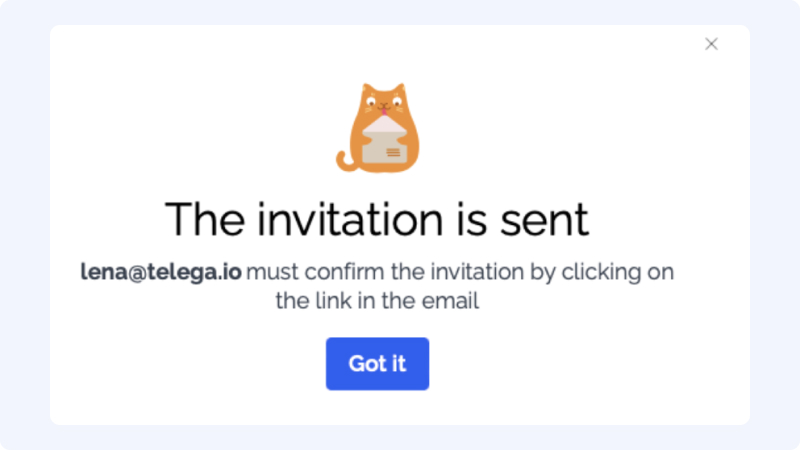 Unregistered users will need to confirm their emails. Confirmed accounts will be displayed in the "Business manager" section. In the same section, you can charge bills, log in as a user, and delete users.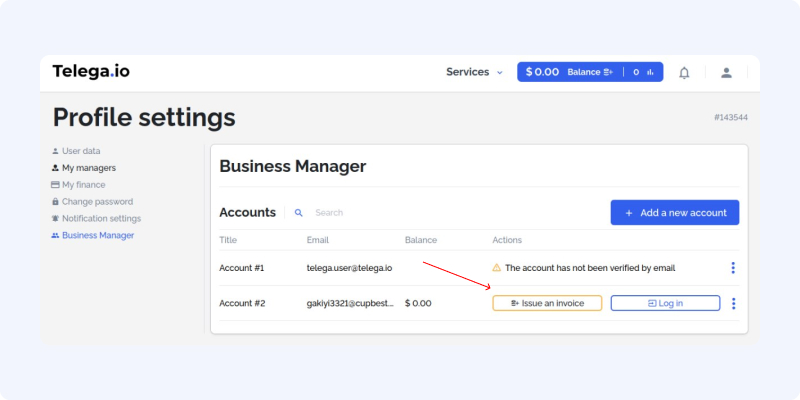 Assistants cannot manage the balance (withdrawal/refill). They are only allowed to spend accrued funds credited from the "main" account. After removal from the list of agents, the accounts become ordinary users of the service.
3) Updated project cards and folders in the "My Projects" section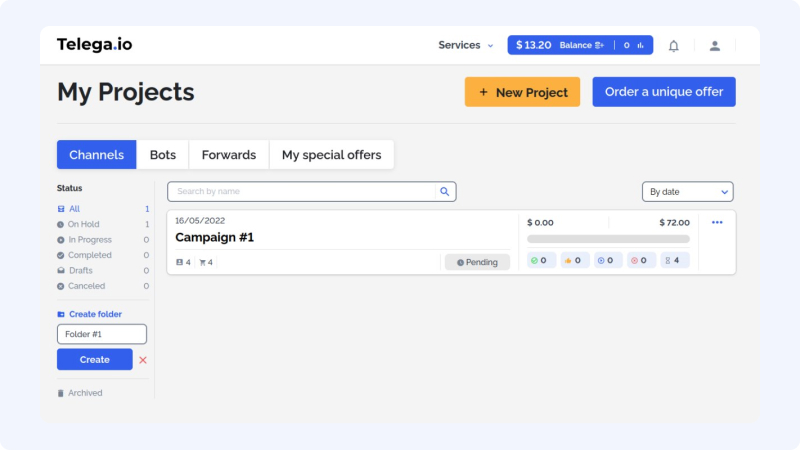 You can now merge projects into folders in the "Projects section".
How to do this?
Go to the "My Projects" section, create a new folder, name it, click "Create".
To add your project to the folder, click the "3 dots" and the "Add" button. Select the folder and confirm the action. A project can only be in one folder at a time.