Notification bot @telega_adv_bot is a convenient communicator that allows you to receive prompt notifications about all updates on the exchange.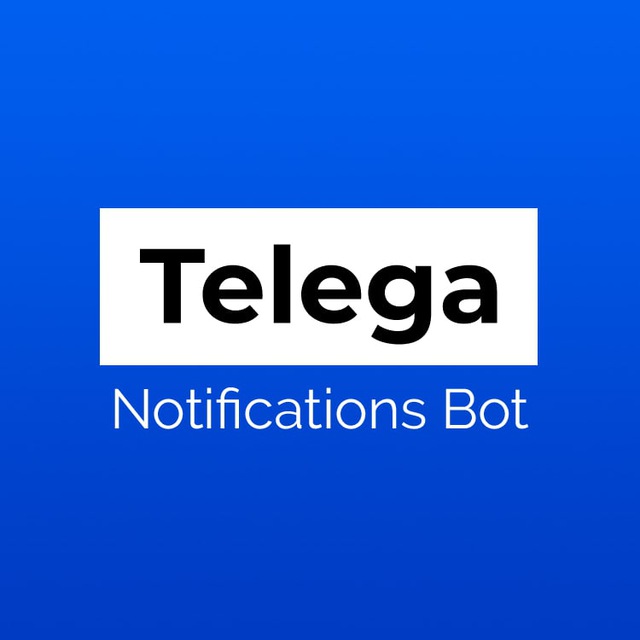 For Channel Owners, the bot provides information on:
receipt of new orders (you may accept or decline new order);
about changing the order status;
on deposits and withdrawals.
The advertiser, with the help of the bot, will be able to track the status of their advertising placements in real-time.
Read about how to connect the notification bot correctly here.