You can share a link of the selected Telegram Channels from your "Cart" while placing your next order.
Click on the "Save Project" icon. The first one to the right of the "Add Channels" button. Enter a unique package name.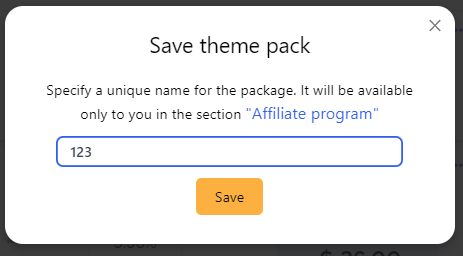 Right after you click on the "Save" button, a pop-up window will appear with the option to share the channel list.