Set optimal prices. If the price is too high or too low it can discourage Advertisers. For accurate pricing, review the CPM cost data in the "Channel Analytics" and "Topic Analytics" sections;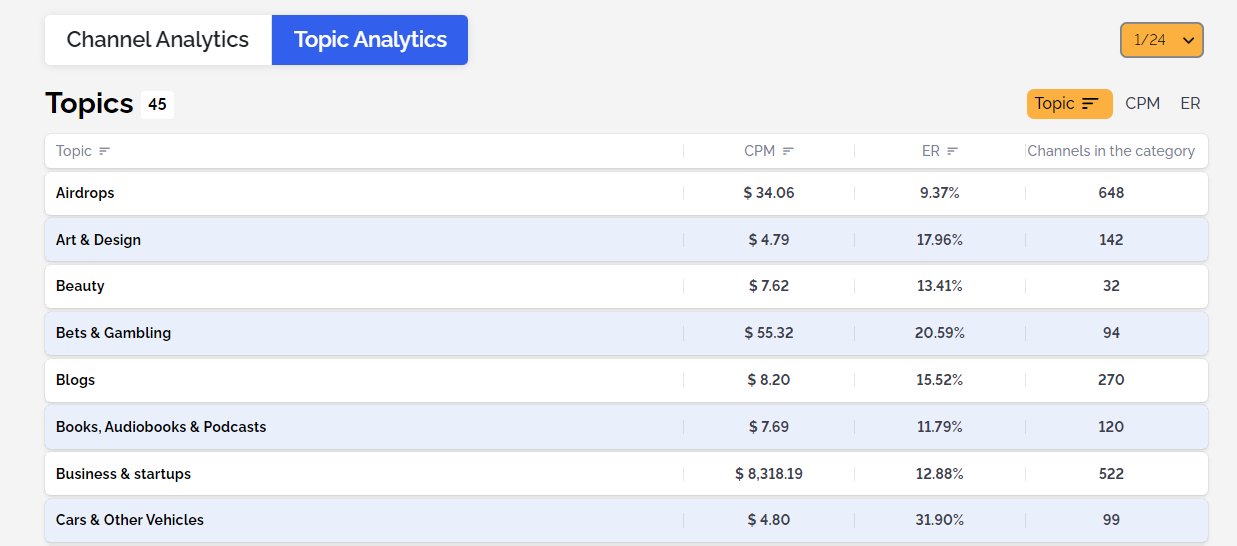 Make your channel exclusive. Channels with this status have more trust and, as a result, are more popular among Advertisers.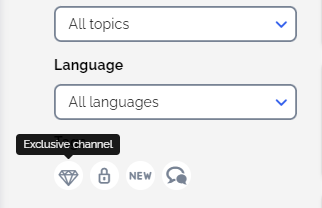 Buy advertising for your channel through the exchange. This will not only increase the number of subscribers, but also increase your rating on the exchange.
Include all placement formats. This will make your channel as convenient as possible for advertisers.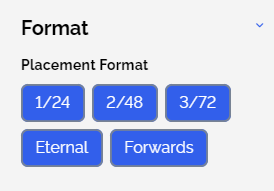 Create special deals. This will significantly expand the portfolio of your offers, which will certainly attract new advertisers. As a result, the probability of having regular customers will increase.
Make an accurate description of your channel. This will allow the advertiser to correctly navigate to the target audience. The effectiveness of the project will be high and you will receive a loyal customer.
Use "Hot Deals". There is less competition in this section than in the main catalog. At the same time advertisers are actively seeking for hot deals. A new deal can be made once every seven days.